PARAMOUNT PRODUCTIONS
The Paramount has been producing live theatre on its landmark stage since 1992. This aspect of our diverse programming brings together the best of amateur and professional artists to present unique live theatrical experiences.
THE HIT BROADWAY MUSICAL!
JANUARY 24-26, 2020

Frozen JR. is based on the 2018 Broadway musical, and brings Elsa, Anna, and the magical land of Arendelle to life, onstage. The show features all of the memorable songs from the animated film, with music and lyrics by Kristen Anderson-Lopez and Robert Lopez, plus five new songs written for the Broadway production! The show is performed entirely by a cast of young artists ages 8 to 18.

SEE THE CAST LIST!

FROZEN JR is directed by Betty Hukill.
Music Direction by Lanie Westman
Choreography by Teri Wilkerson
Costume Design by Richard Transki
Lighting and Projection design by Barry Smoot
"CURIOUS INCIDENT" CLOSES
THANK YOU to all who attended the Paramount Theatre's production of THE CURIOUS INCIDENT OF THE DOG IN THE NIGHT-TIME for your support of the theatre's programming and Abilene's artistic community.
ALL THAT JAZZ!
The Paramount is excited to announce that our June 2020 summer production will be the hit Broadway musical, CHICAGO. Performance dates are June 26-28. AUDITIONS will be held March 1-2.

In roaring twenties Chicago, chorine Roxie Hart murders a faithless lover and convinces her hapless husband, Amos, to take the rap...until he finds out he's been duped and turns on Roxie. This sharp-edged satire features a dazzling score that sparked immortal staging by Bob Fosse.
WATCH THIS PAGE FOR AUDITION AND PERFORMANCE INFORMATION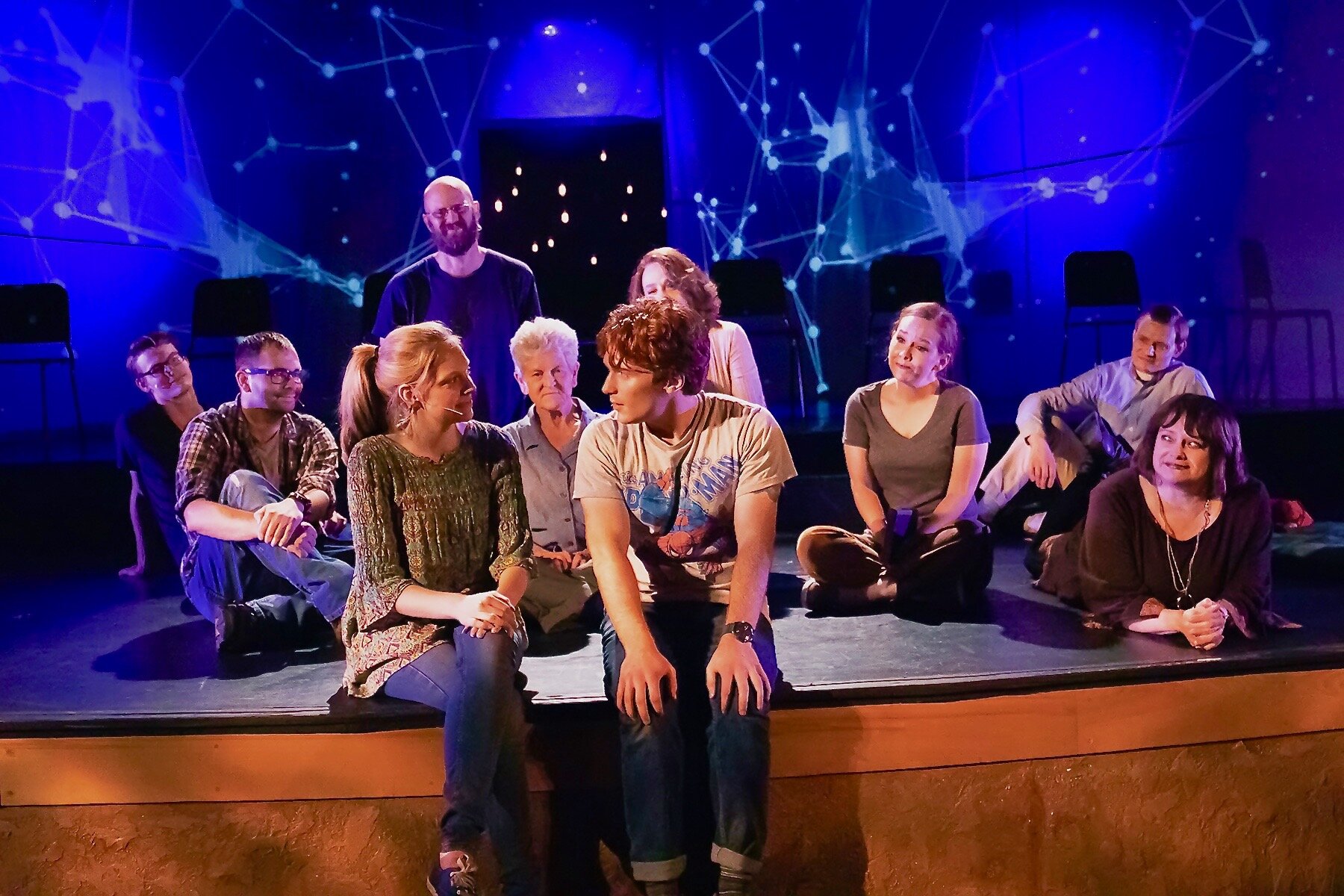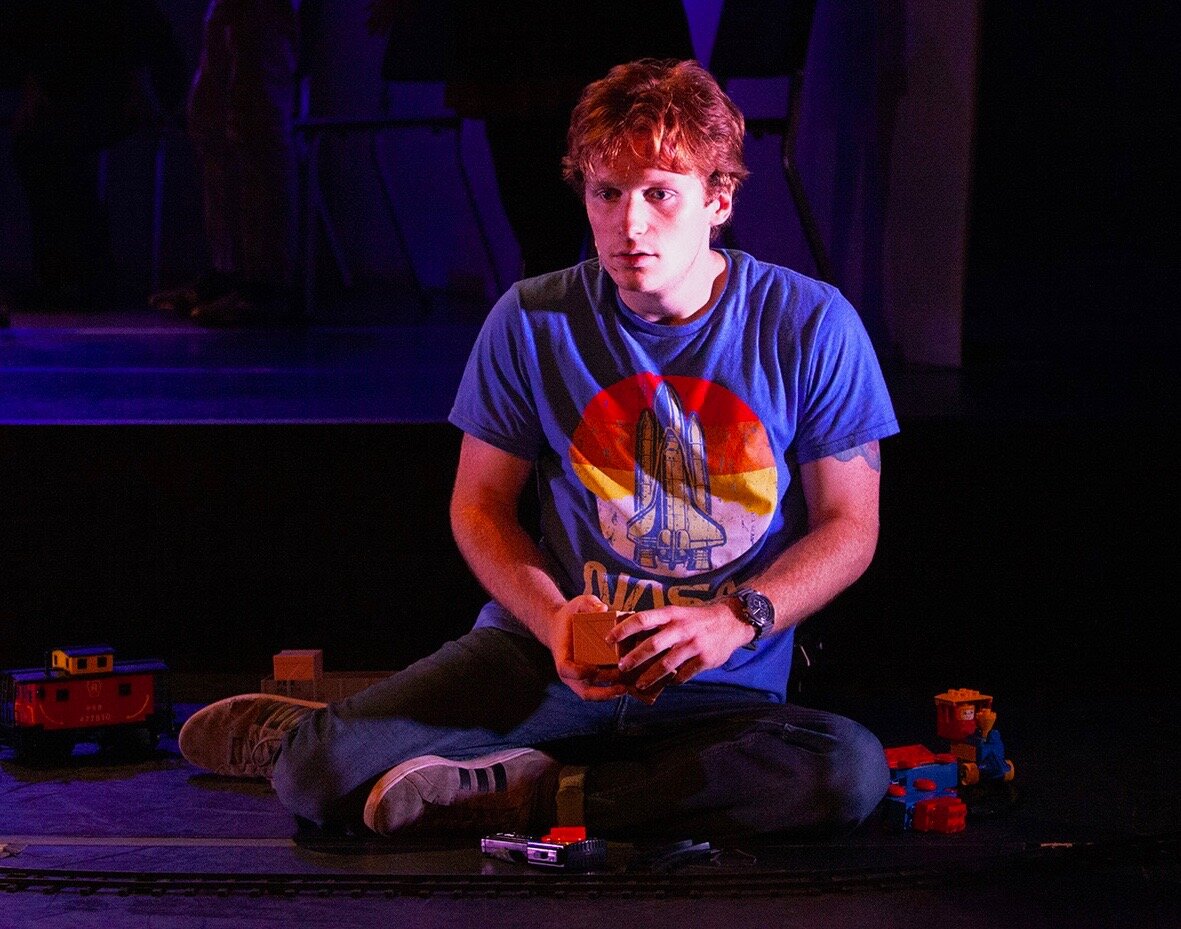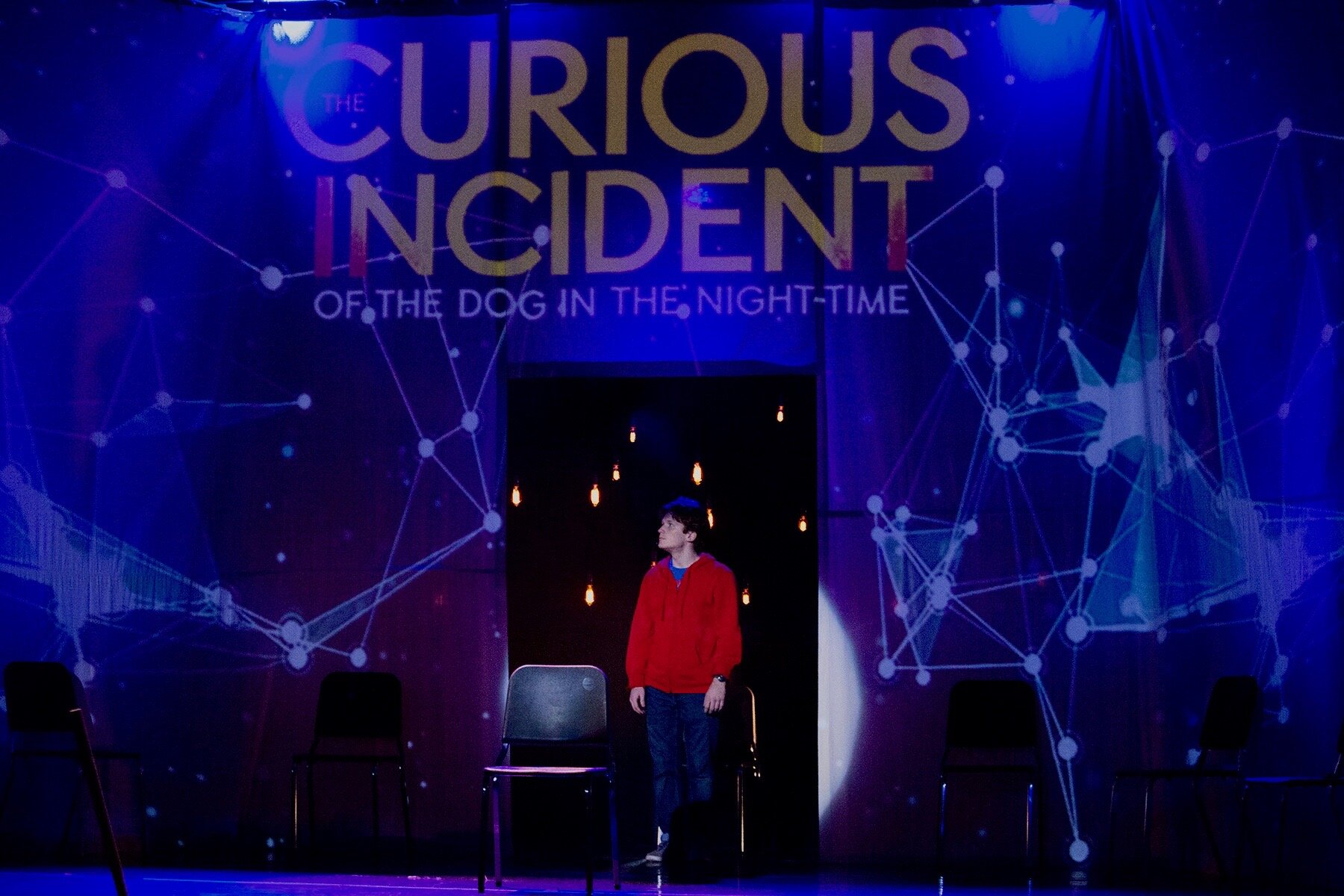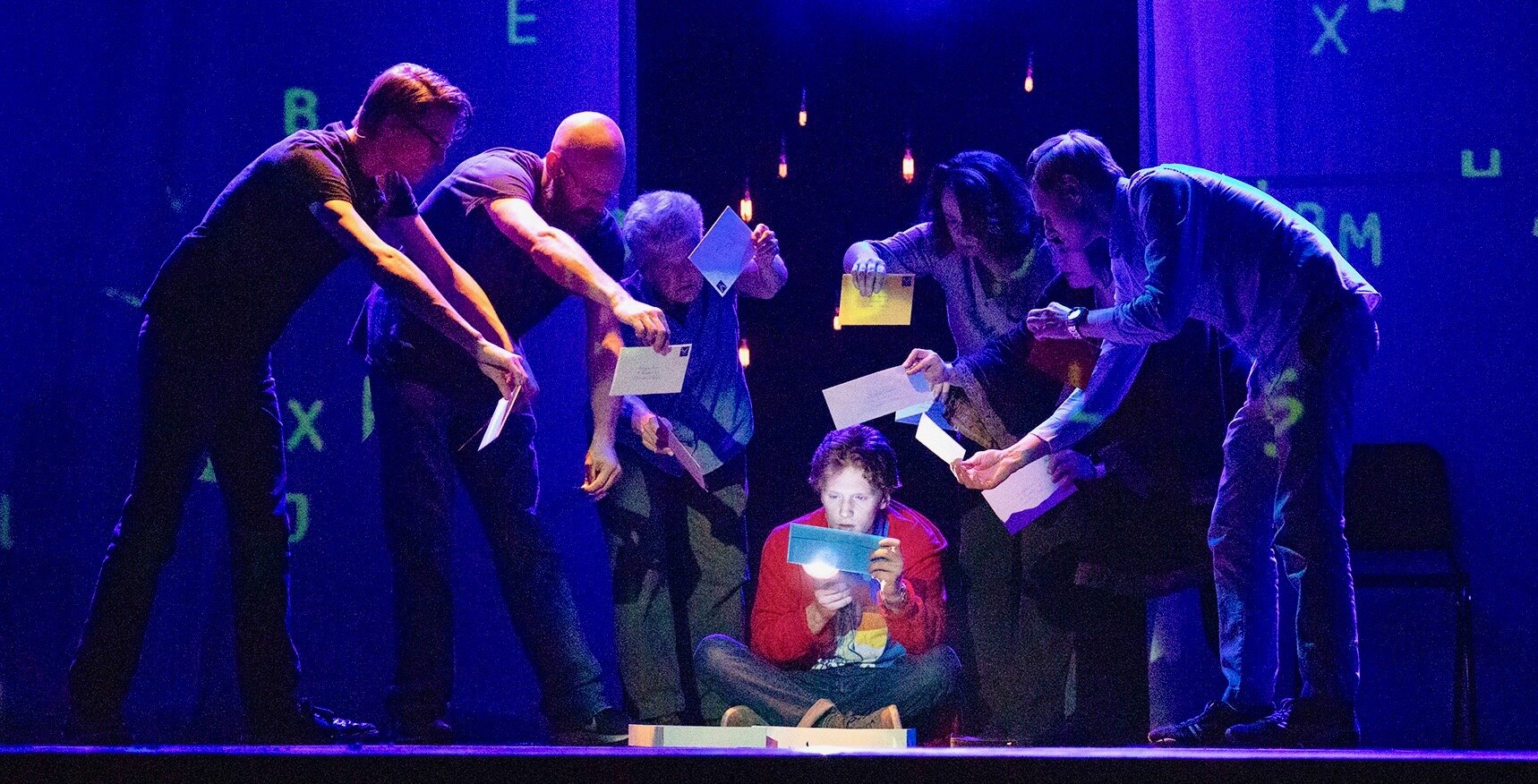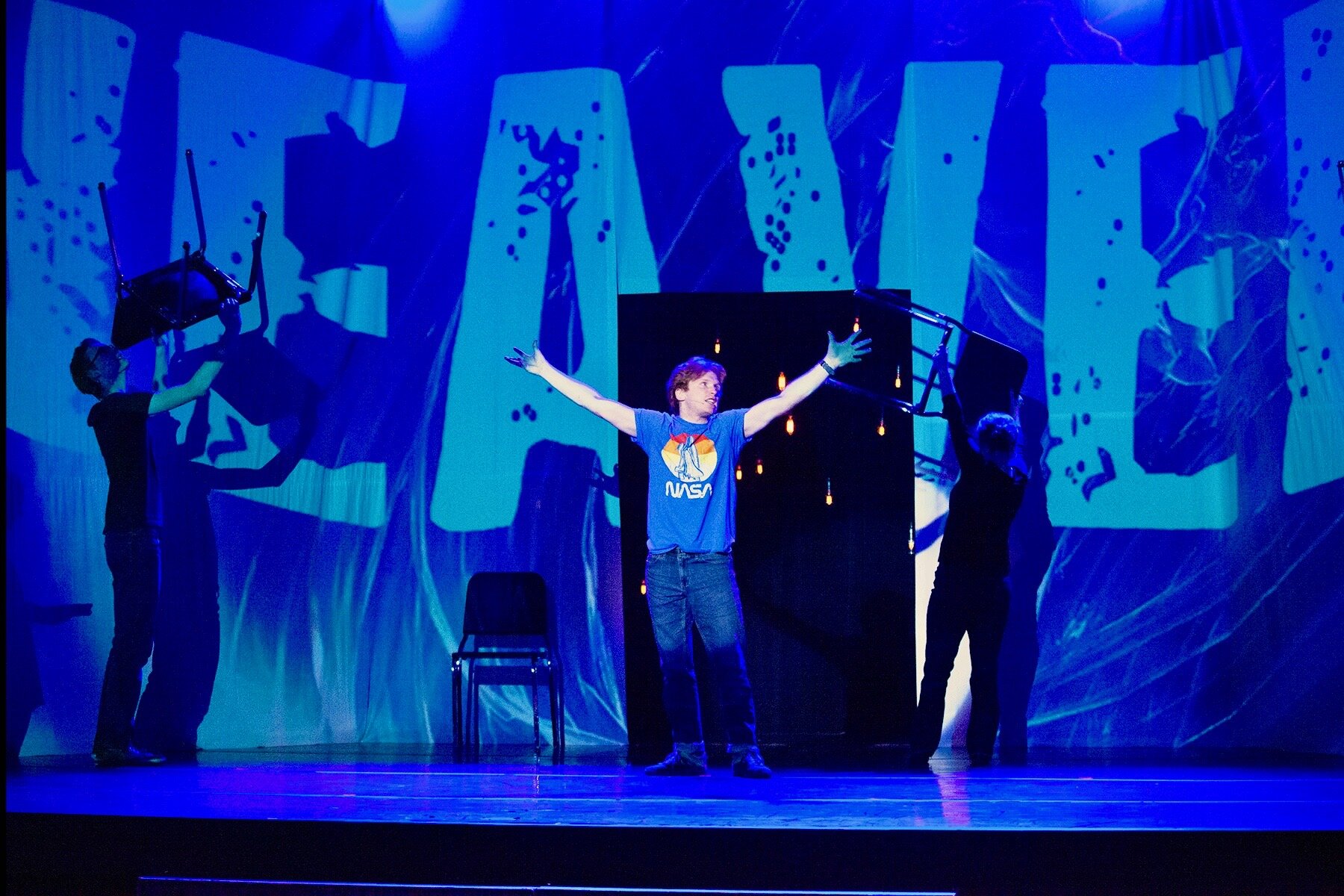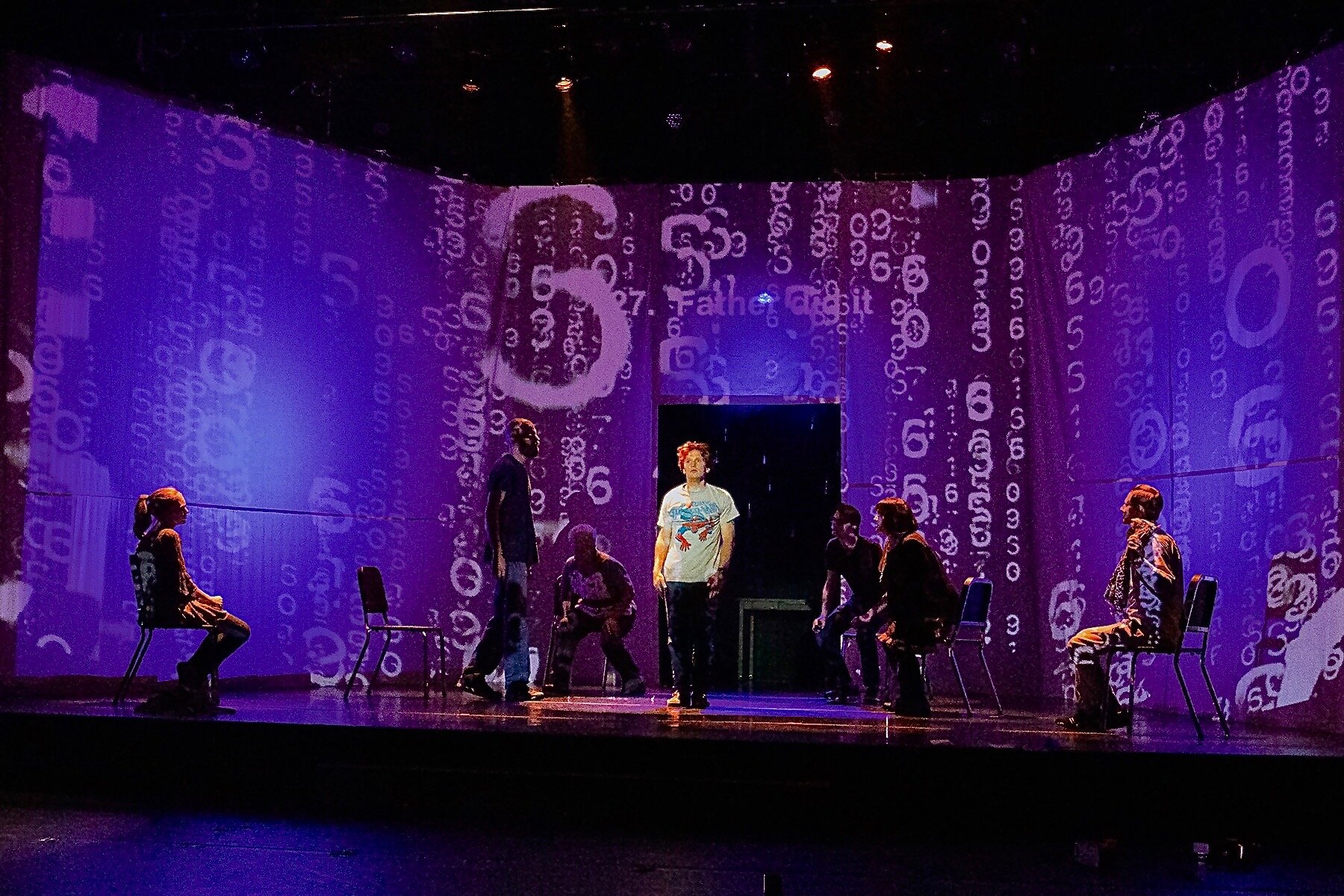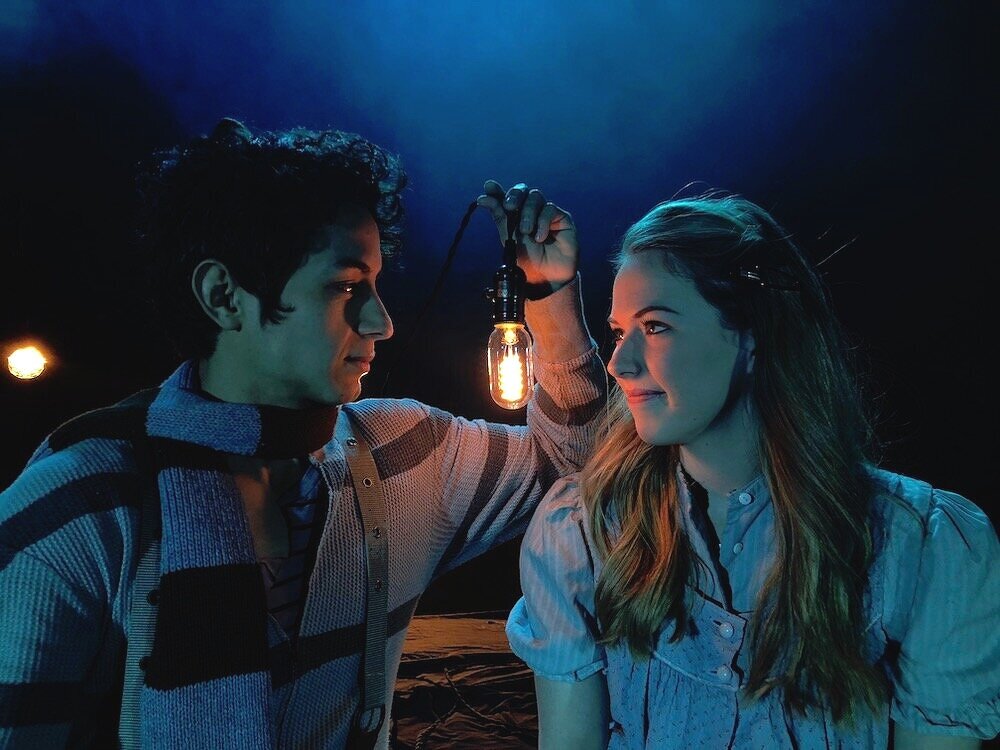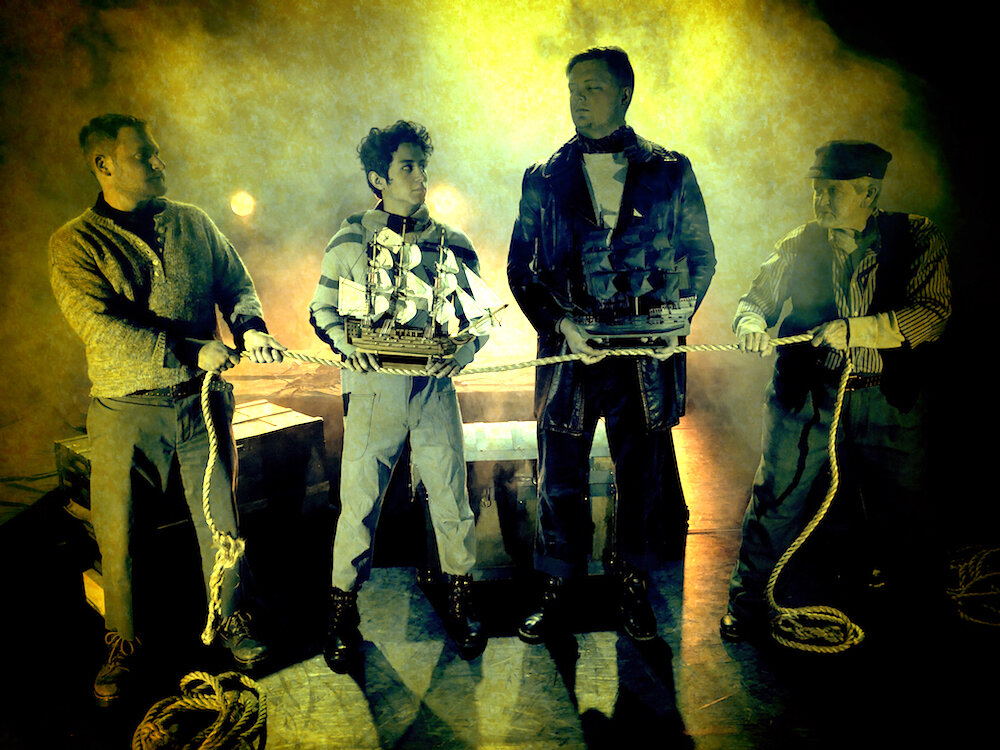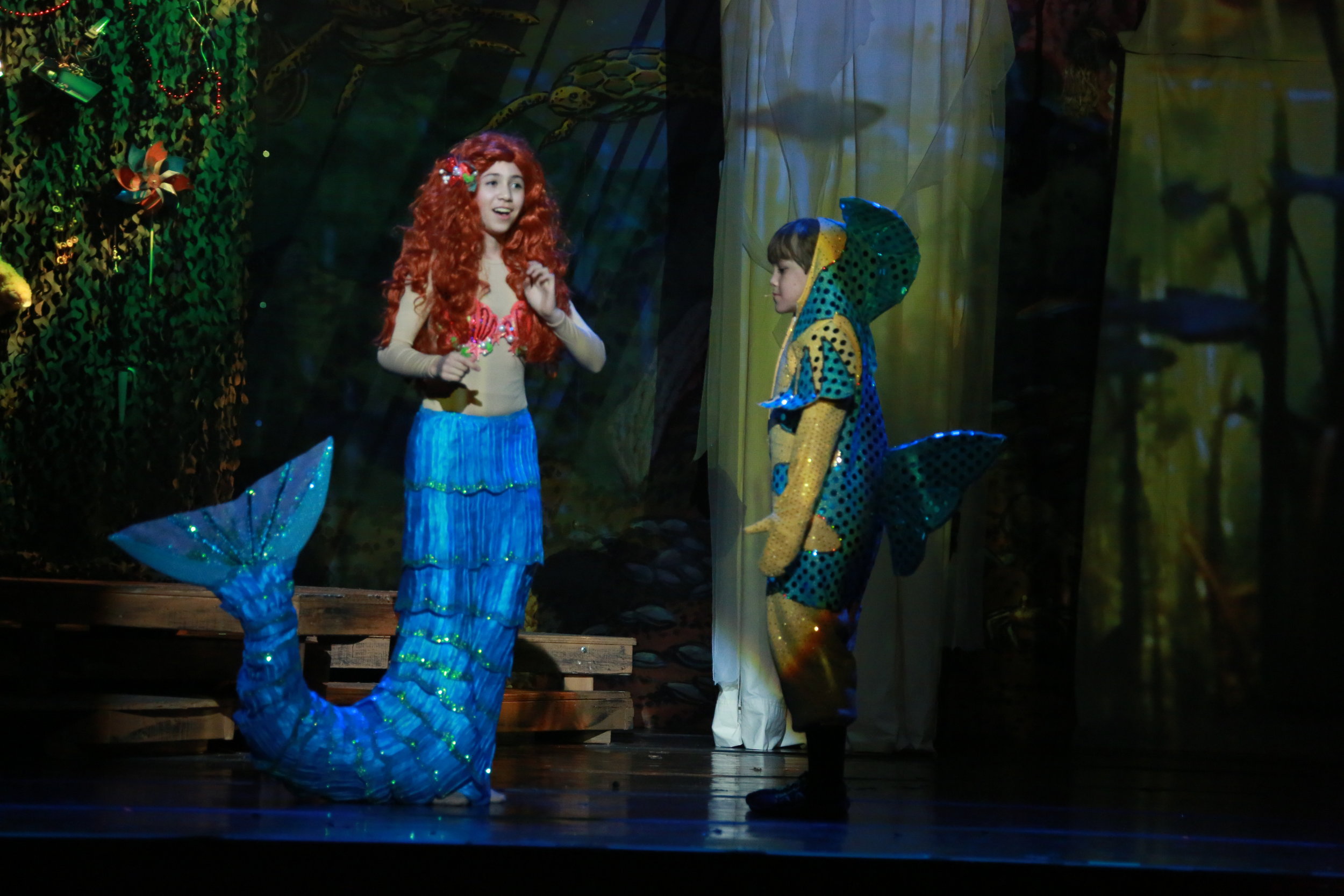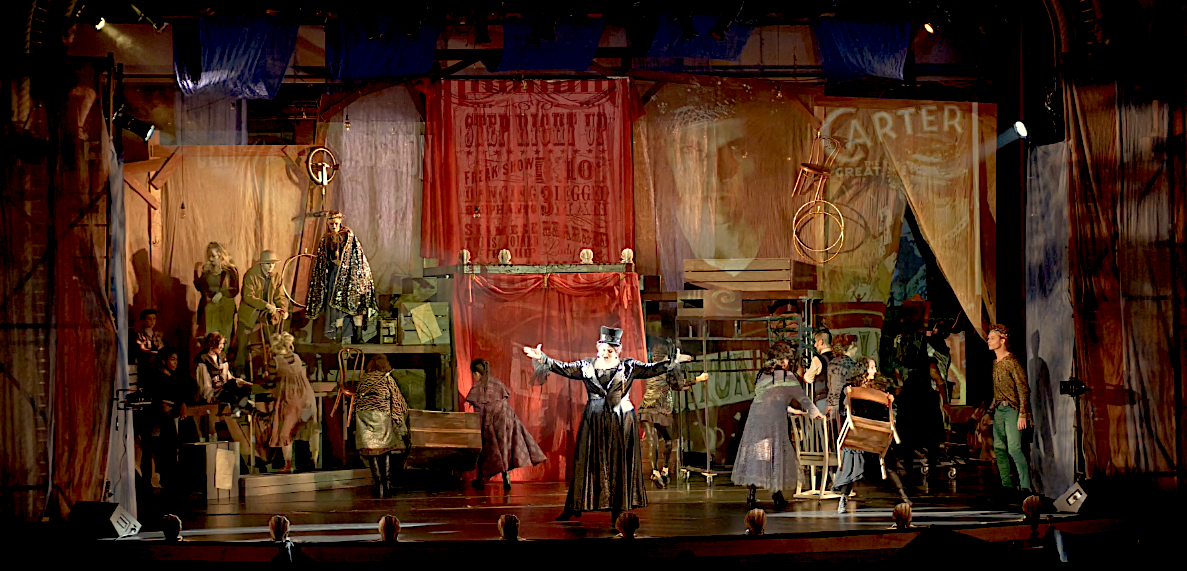 SUPPORT OUR LIVE PRODUCTIONS
Sponsoring an advertisement in one of our event programs is a great way to help the Paramount, and get the word out about your business! For almost 30 years the Paramount has produced a summer musical. We're closing in on 20 years for our January children's musical. 24fps, our international film festival, has already passed the 20 year mark! All 3 of these programs have opportunities for your business to support us.
Watch this page for the announcement of a very special Paramount Productions Event!

FROZEN JR. ACTOR'S CALL BOARD
Click on the image above to access a private Password protected page with information for our current show cast and productions staff.